I'll teach you to win in the Travel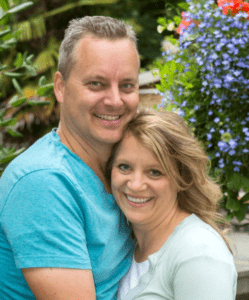 Normand Schafer is a successful Entrepreneur and owner of Cheap Tickets Canada.com- one of Canada's 52nd Fastest Growing Companies. He has trained and mentored many adults, children and youth in the travel industry.
"An amazing travel consultant and writer, Norm knows how to powerfully sell and save in the industry"
With over 20 years of experience in the travel industry I have seen the evolution of online marketing. Today I advise on how to stay relevant and powerful in an age of social media and online marketing.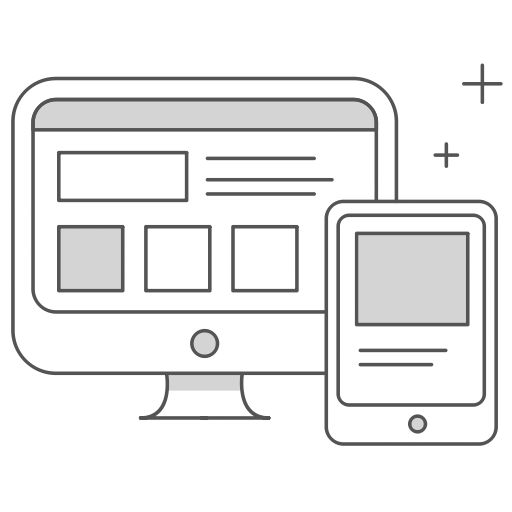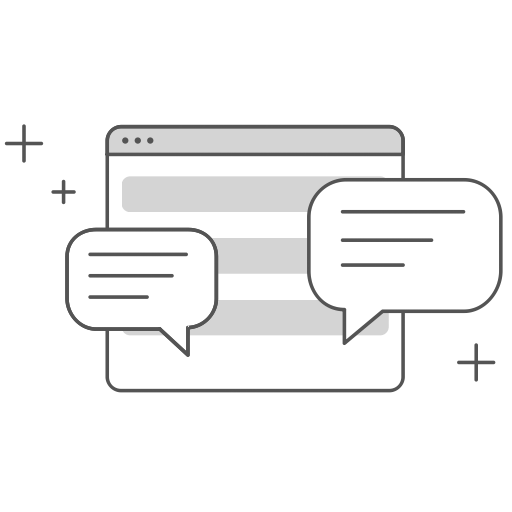 With time proven techniques I have helped many businesses increase profits through powerful sales coaching. 
Being a business owner myself for over 20 years I 100% guarantee I will be able to save you money and on your operating expenses. Through software, payroll and office systems I know how to cut cost and improve the work experience.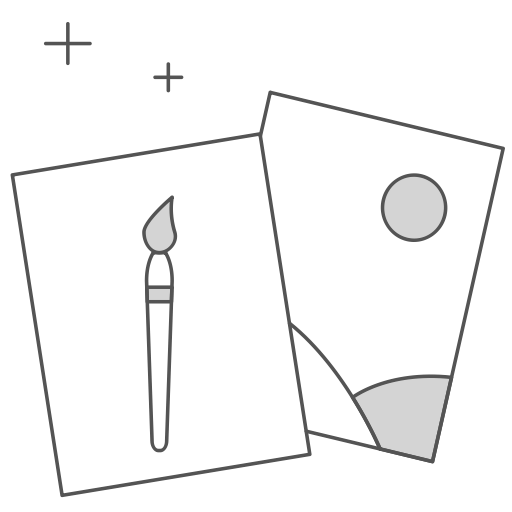 Contact me for a free consultation for how I can save you thousands and help you boost your profitability.